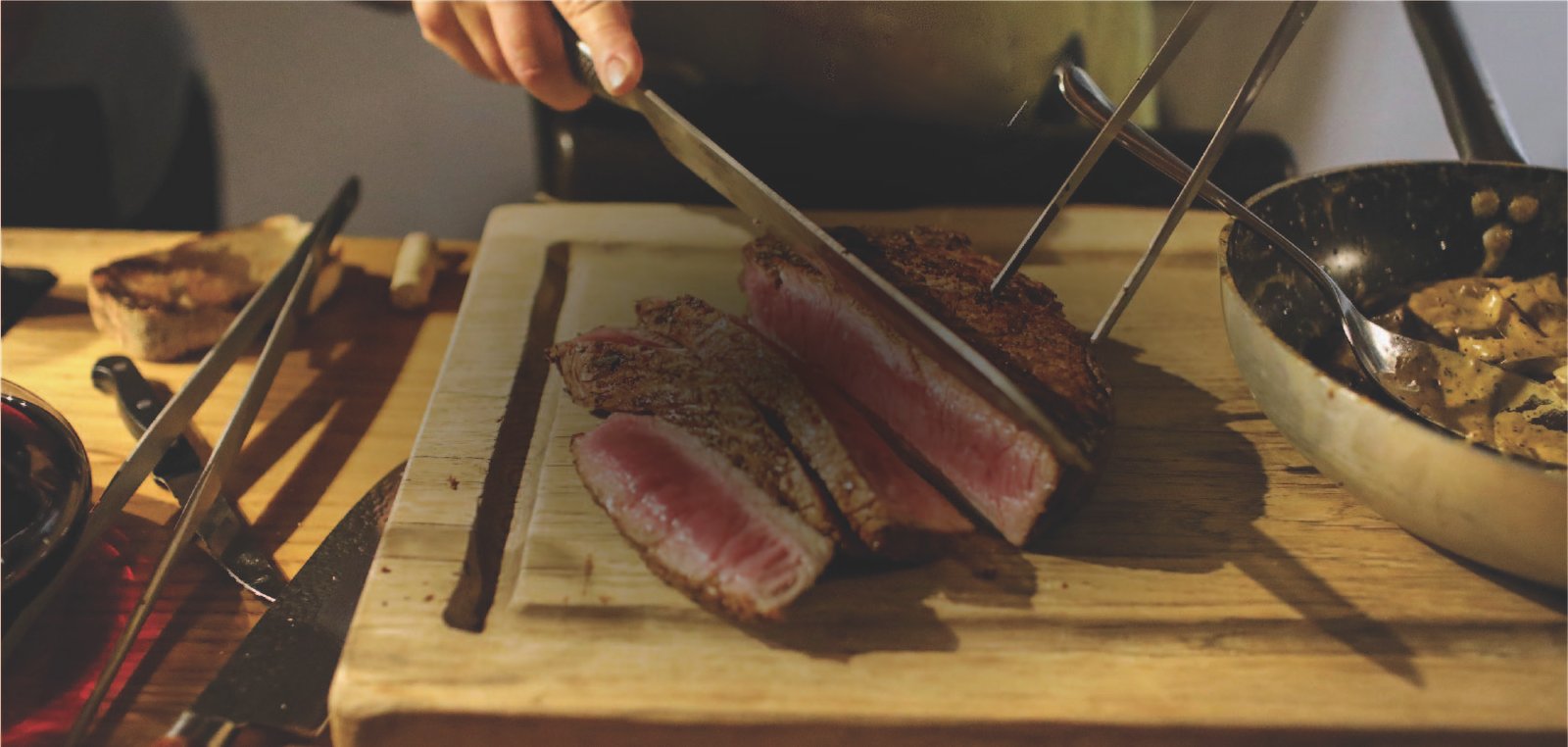 You are all welcome
at my table.
JOIN US ON A UNIQUE CULINARY JOURNEY, OFFERING SOME OF THE MOST OUTSTANDING FLAVOURS
IN FOOD AND WINE THAT YOU WILL EXPERIENCE IN ITALY
Discover The Experience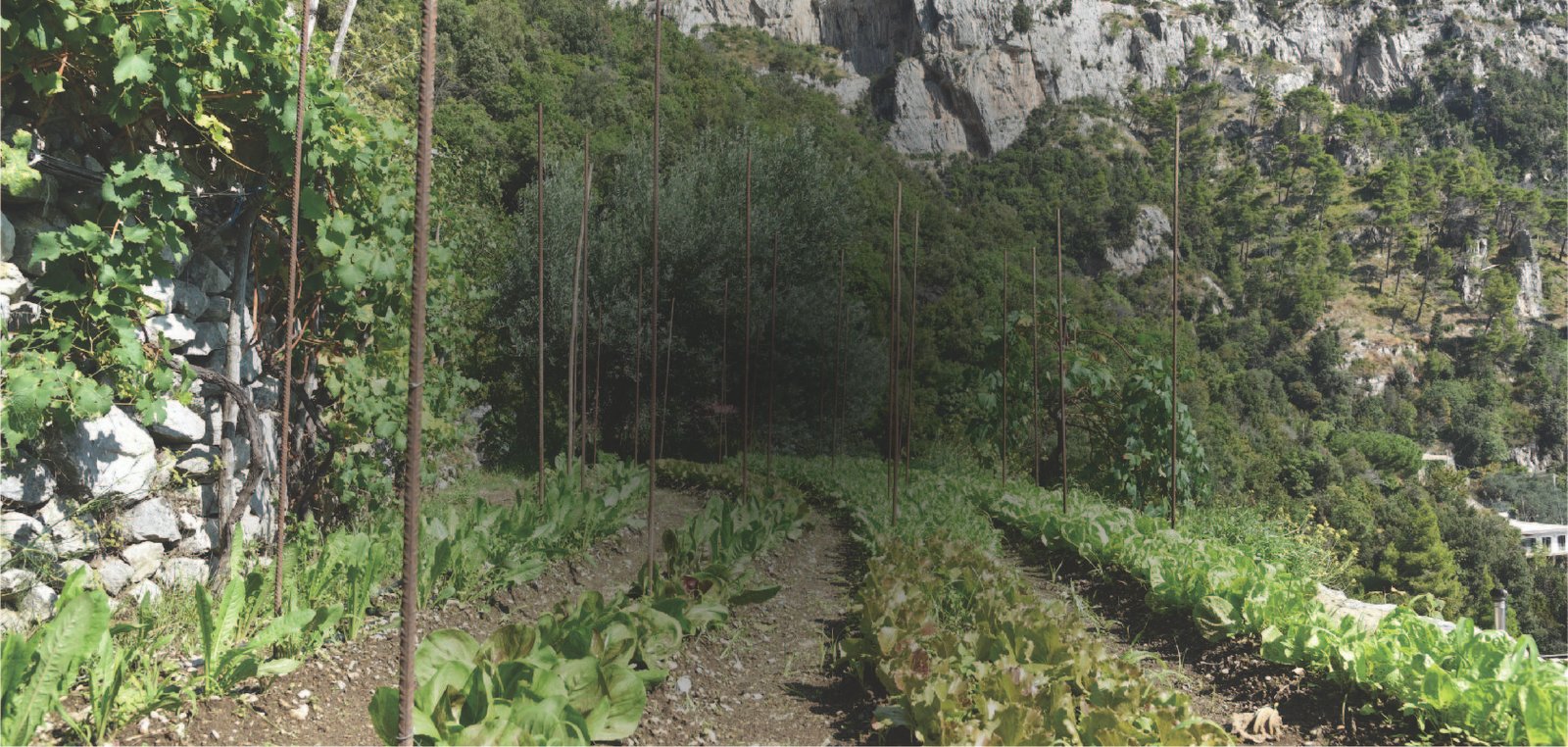 A vision of Biodynamic farming and sustainable agricultural practices
DESIGNED TO OFFER A UNIQUE TASTE OF THE REAL ITALY
Discover The Experience
Our Reviews
JESS BOTTING
Highlight of our trip so far. The food, wine and conversation was outstanding. Peter, you are one of a kind and we had a BLAST with you! Thank you for such a special experience - worth every penny!
BRAD ROGERS
One of the highlights of our trip! Fantastic!!
ORSOLYA FEKETE
We loved our cooking class with Peter! Amazing atmosphere, first class food, great hospitality- a superb experience, highly recommend!
MICHAEL KENNEDY
Best meal in Positano. We had an amazing evening and fantastic experience. The wines were paired perfectly with the foods and Peter was so passionate about the foods and the experience. Will recommend to anyone going to Positano!
Instagram